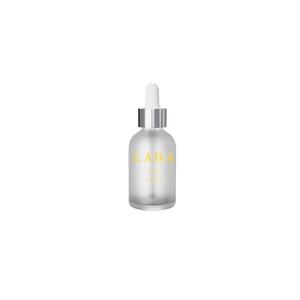 For Professional Use Only

As the world of eyelash extension technology has evolved, new products, tools, and protocols have been created to enhance the effectiveness and longevity of the lash extension service, We are pleased to announce the addition of products to our portfolio of liquid assets, all designed to extend and improve the longevity and beauty of the final set of eyelash extensions. 
LABA SEAL & BOND increases eyelash extension retention by sealing and bonding the adhesive attachment point after applying eyelash extensions.  This product increases flexibility, shortens curing time, and deepens the strength of the adhesive bond.
PRIMARY USE:  After completing your eyelash extension application process, including final separation, carefully apply a small amount of LABA SEAL & BOND to a micro brush and apply along the extension adhesive bonding points.